Mallorca Lawyers
Lawyer Gerboth and his legal team work for you on Mallorca and Ibiza. Especially in real estate and inheritance law
Gerboth & Partner Lawyers Since Mr. Christian Gerboth started working as a Spanish lawyer in Majorca and settled in the Island his residence, he has made a name for himself in the legal scene. Lawyer Christian Gerboth has been admitted to the bar of the Balearic Islands for more than 15 years (Abogado) and has been practicing as an…
KNOW MORE
Fields of action
The focus of our firm is on the processing of real estate matters. In this sector our lawyers have many years of experience and well-founded knowledge.
Methodology
We commit ourselves to go for our clients the fastest and direct way. With our experienced team of German and Spanish Sichen lawyers, we can cover all major fields. But especially in the real estate, inheritance and Company law we want to provide a quick and uncomplicated handling finding the optimal solution for our clients,
KNOW MORE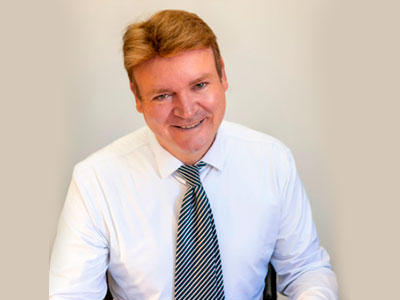 Rechtsanwalt & Abogado
Master of European Studies (Barcelona)
Licence en Droit
Accredited in Germany and Spain
Specialized in real estate, inheritance and corporate law, as well as on real estate purchases and sales, and offers full support for companies. He has been working since 1999 in Spain, and he was one of the founding partners of the law firm ETL Majorca where he practiced law from the year 2000 to 2012 when he founded the law firm ELP Majorca Lawyers.
President of the European association of entrepreneurs - AEEM and member in the German-Spanish Lawyers Association. Author of numerous articles about Spanish law and co-author of the manual on private property in editorial Stollfuss, in which he wrote the part about Spanish law.
Correspondence languages: German, Spanish, English and French
Gerboth@Mallorca-anwalt.com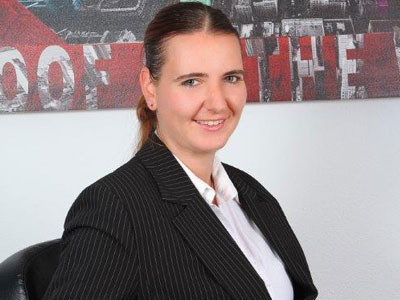 Rechtsanwältin & Abogada inscrita
Accredited in Germany and Spain
Specialized in real estate, tenancy, inheritance and company law.
Correspondence languages: German, Spanish and English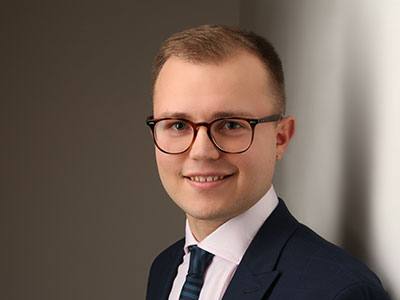 Abogado (Spanish Lawyer) & Bachelor of Laws (LL.B.)
Máster de Acceso a la Abogacía (Universidad de Granada)
Double Degree in German and Spanish Law (Universität Bayreuth/ Universidad Pablo de Olavide, Sevilla)
Specialized in Real Estate and Inheritance Law
Languages: German, Spanish, English
Offices in Palma de Mallorca & Andratx
Gerboth & Partner
Avenida de Jaime III 3, 4º 2ª
07012 Palma de Mallorca